Knowledge is power. I am always on the lookout for resources to share to help people and their dogs stay safe, healthy, happy and well-trained.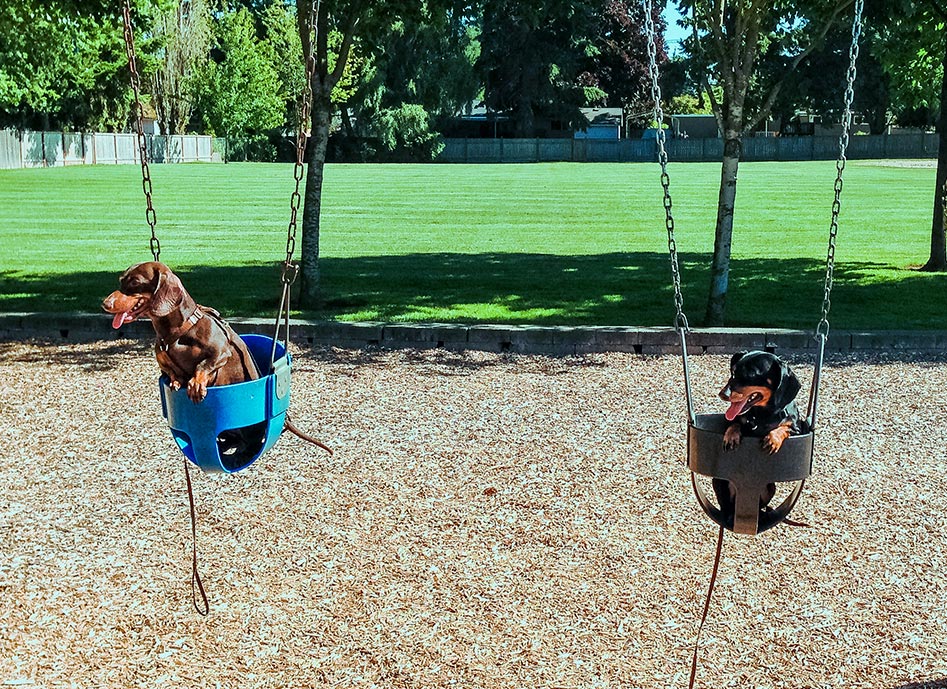 This blog article by dog expert, trainer and bite expert Jill Kessler Miller perfectly articulates all the reasons I am also not a fan of dog parks. There are too many opportunities for a dog to get sick or injured, but mostly, as Jill states,
"One of my main reasons for not being a dog park advocate is that I can't control my dog's experience and/or other people's dogs (and I think it goes without saying, the dog owners.)"
Read Jill Kessler Miller's article "I am not a dog park advocate" here.