Welcome Hank the Tank! He and his sweet foster mama are beginning training to help Hank learn to tone down his enthusiasm from being saved from euthanasia. He was rescued from a high kill L.A. shelter and looking for the right forever home.
(UPDATE: HANK FOUND HIS FOREVER HOME!)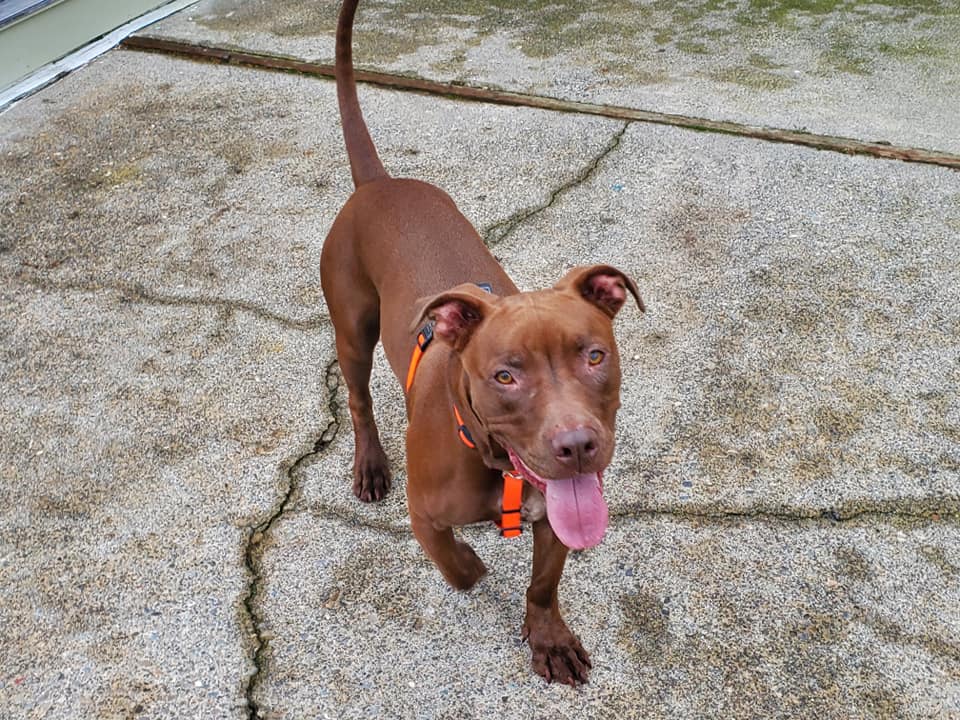 He is a mix of pibble and dachshund, and his legs are short, like mine! Though he was a little intimidating at first, he learned how to make me click my clicker by offering some nice downs and sits instead of jumping at my face. He learned to play fetch a little nicer, and quickly discovered that sitting makes the ball launch from the lady's hand faster. And look at those doxie paws resting nicely on the pavement!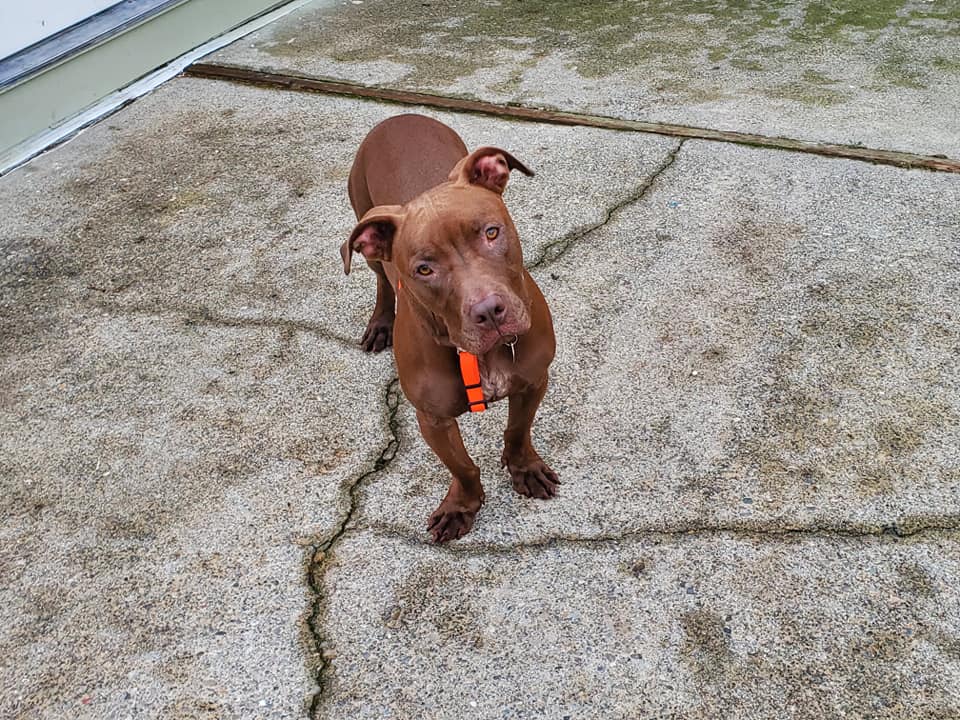 Hank's proving to be a fast learner! Here is a video of us training Hank not to get onto the kitchen counter and fridge. Notice that when we step into the other room, he enters the kitchen alone, and makes the decision to behave even though nobody was looking!